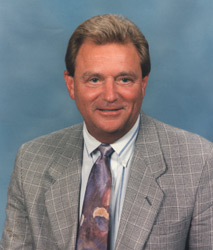 The biggest deterrents for patients avoiding a visit to the dentist are fear of pain and discomfort, not perceiving a need, and lack of financial resources.

After helping thousands of patients, Dr. Runkle finally shares his expertise and experiences in this book. He eliminates the confusion about recurring dental issues and writes in a mild-mannered and non-intimidating style—the same tone that has gained him a reputation for providing genuine care and concern for patients.

Includes a glossary of terms, index, and over 400 color photos in this hardcover edition.