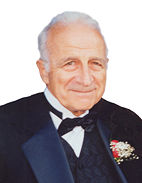 "Get down from there!"
Dr. Hank Whipple looked over his shoulder at a dark form who was shouting an alarm below him. The doctor was caught on a thick limb, sticking his neck out to see inside the House of Horrors—that eerie, old, isolated, 2-story building with no outside entrances.
. . .
"Put him away. Ice him somewhere, anywhere. And keep him away." The president of Masson Industries leaned down, put his arm around his vice-president, and whispered the name of the person to be taken out.
. . .
"Professor Hicks is dead. They want an autopsy."

Murders—mixed with corporate crime, hospital politics, pathology and psychiatry training—reveal the wonders of science and human nature at its worst.