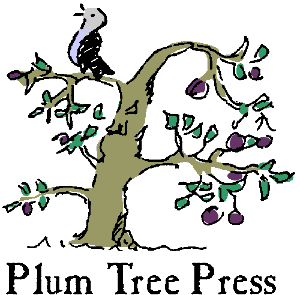 Welcome to Plum Tree Press.

Read the Pathology Mystery series,
Immigrant Son series, and the
Holly & Heather Brown Series.
Click here for listing and availability
for all Plum Tree titles.
---

Pathologist On Call. Find the evidence, piece by piece—at the scene, in the lab, with the autopsy, and on the mule trails—as "accidental deaths" turn into homicides.
See also Pathologist In Training.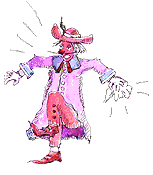 The Princess and the Beggar. "I DARE SAY, OBVIOUSLY YOU ARE SOMEONE WHO NEEDS TO BE ZIGGLED AND TWIGGLED!" according to the bad-tempered Lord Raisinkatz, especially if you don't read about the musical beggar and his lovely princess Gwyn-a-cheri who lived in the greatest stone castle that was far, far away on top of the highest hill.


Holly Brown and the Dragon Dingle. Enter the delightful world of the gentle dragon who grew up with dinosaurs and of the 8-year-old who didn't ever want Dingle to change.